Holt County, Missouri

Boyd Cemetery
(Benton Township)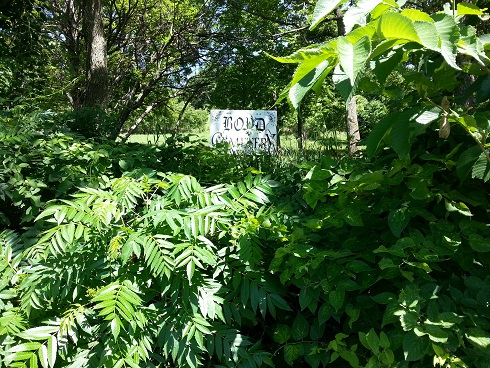 Photos courtesy of Karyn
with the help of Norma and Sally, at
the Holt County Historical Society,
June 1, 2016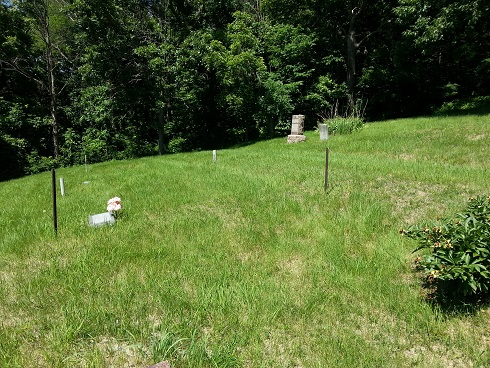 Wing Lake
Wing Lake, a large body of water, once lay in the bottom land in the area directly below what is now (1980) called the Boyd Cemetery. This cemetery was first called the Wing Lake Cemetery.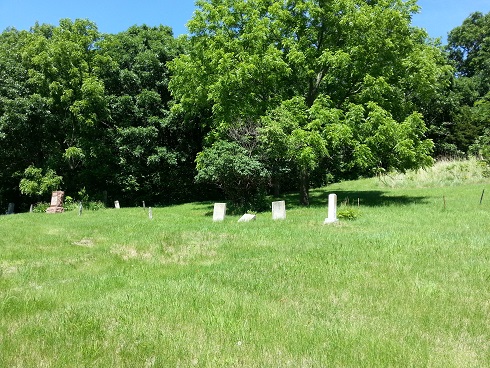 The lake took its name from the family of Wing, which lived in the area in the early days of settlement and, according to Charles Bush, retired railroadman of Forest City, Mo., was identified as Wing Lake on early railroad maps to which he had access. A vestige of this lake, later called Clear Lake, and Minton Lake, is called presently called Penny Lake. "Gone Home" by Eileen Derr, p300.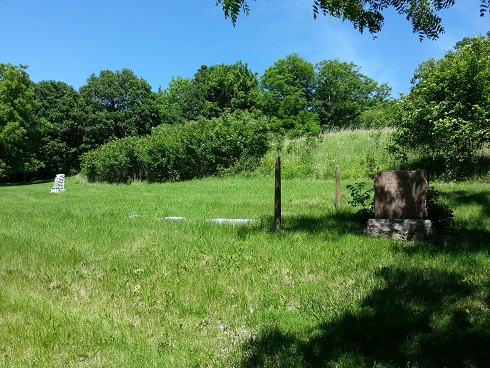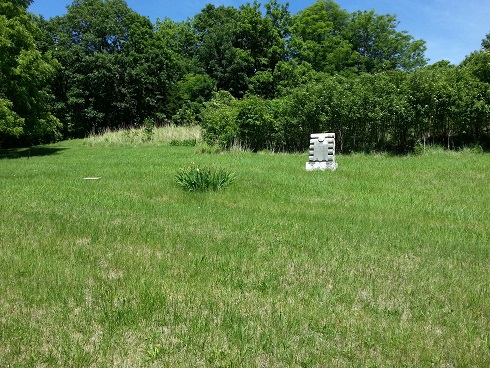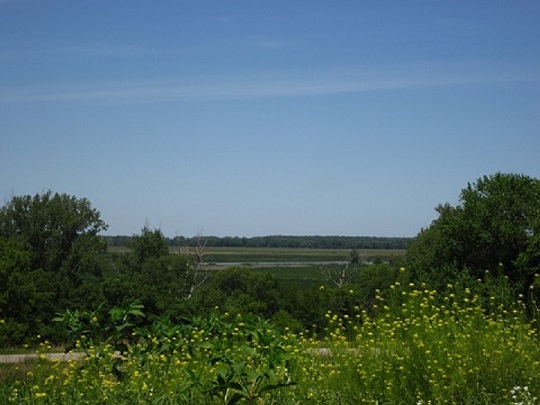 If you have burial listings to add for Boyd Cemetery, please contact the Holt County Coordinator.